VN.W110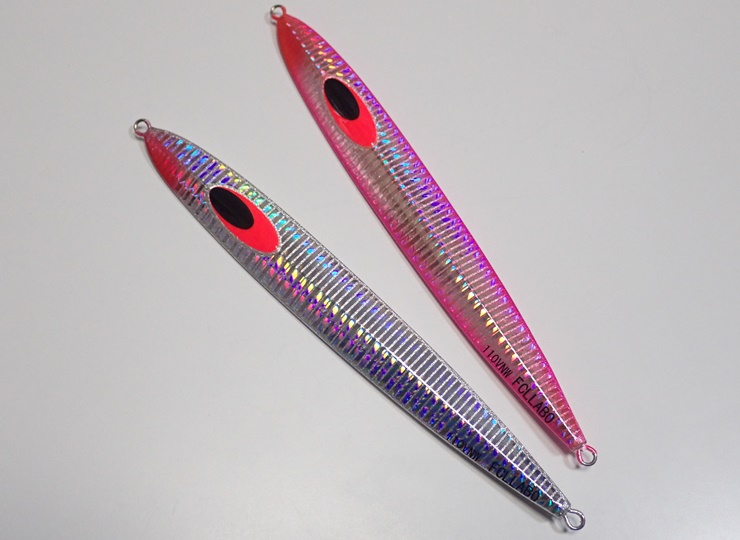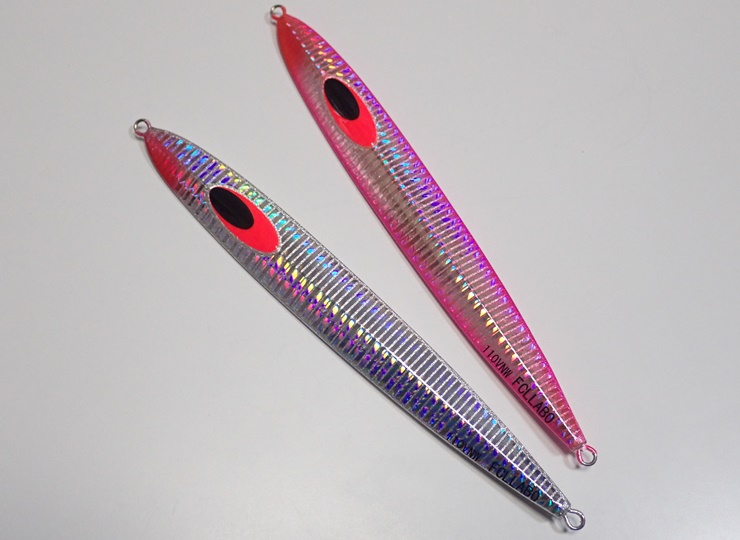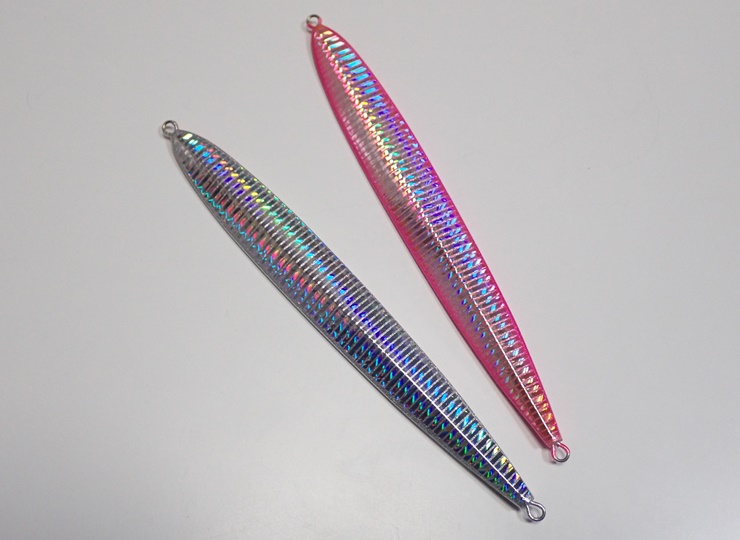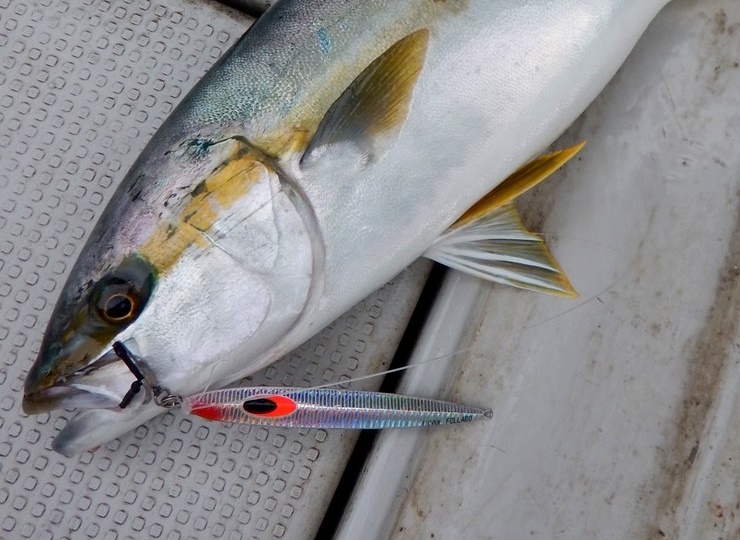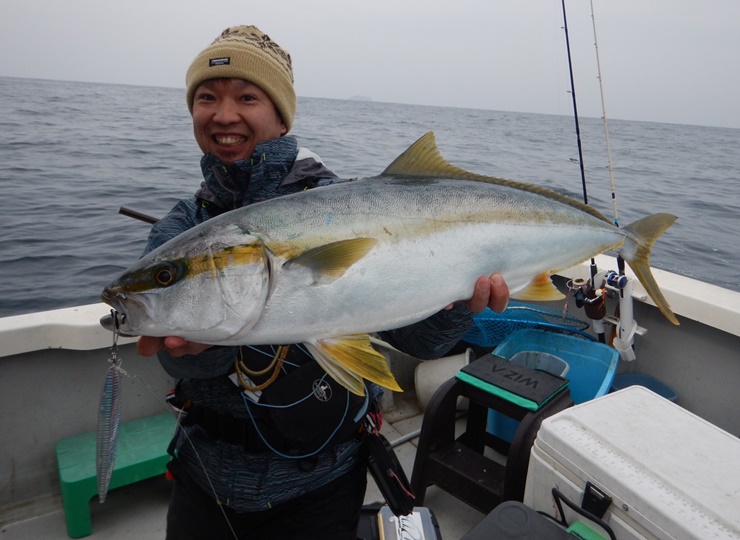 It is a wide medium length version of the VN jig.
There are times when you can catch a swinging jig, but it is for that time.
Although it is small at 110g, it has a wide body volume and a large wobble.
It is a metal jig that can be handled at medium speed for both spinning and bait.
Since it is thin, flush it finely with a current from the side. It is one that comes in handy for summer yellowtail.