YLU385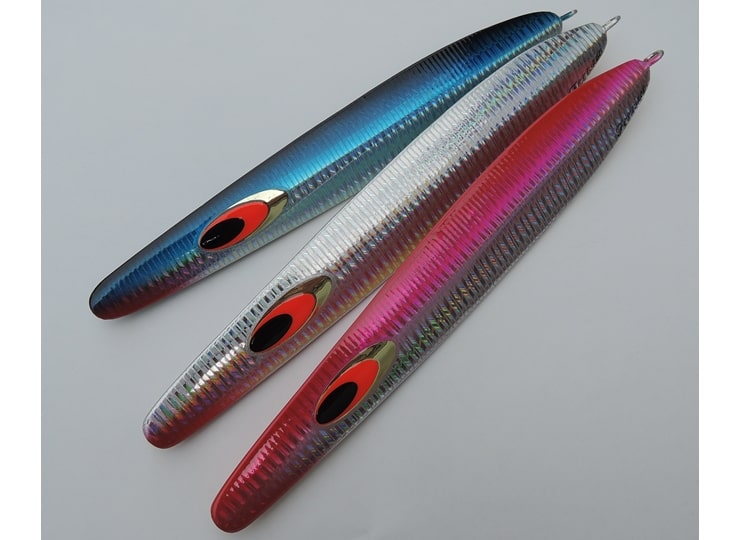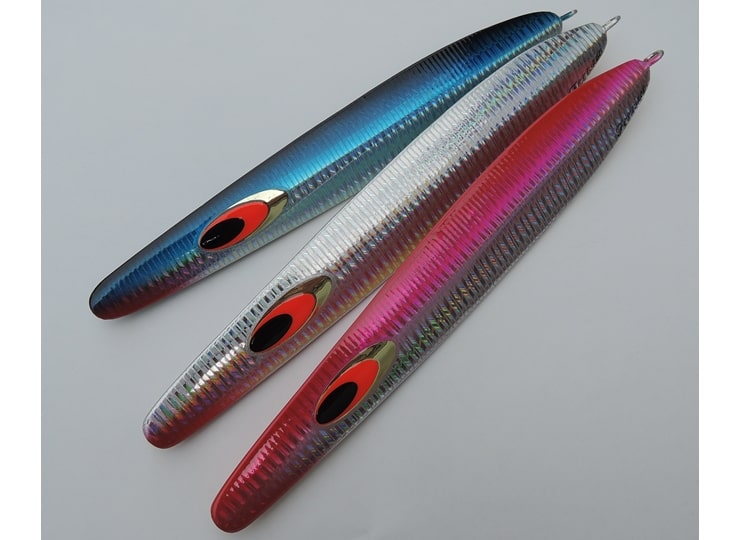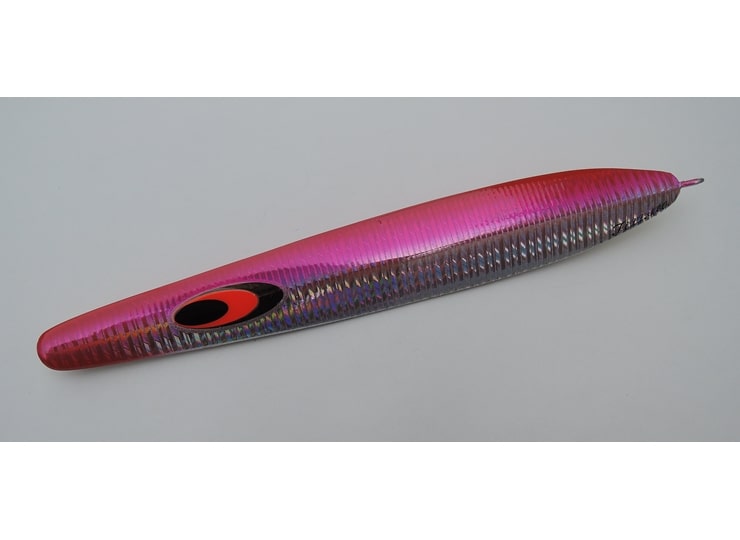 This jig is a slide jig made for flipping action.
In other words, there is a line eye on the back of the eyeball, so if there is a slack and the jig is turned sideways, the eyeball side will mainly face up and it will turn over when the line is pulled.
In other words, it is a jig that can be intentionally flashed.
The effect has been verified by slow jerk.
However, I personally design it as a jig that can be moved to some extent even if it is pulled quickly, and can be invited.
A jig that doesn't spin basically doesn't move in slow motion, but if you think about it carefully, what is slow action? If you think about it, it is considered that it is based on reacting to it because it is subtly fluttering rather than just facing sideways.
If you think so, it seems that it is possible to make it easy to flutter.
Jigging is a kind of fishing that has many mysteries, but I think that it will never be a hindrance in the sense that it clearly shows the difference in movement.