MD70 (with hook)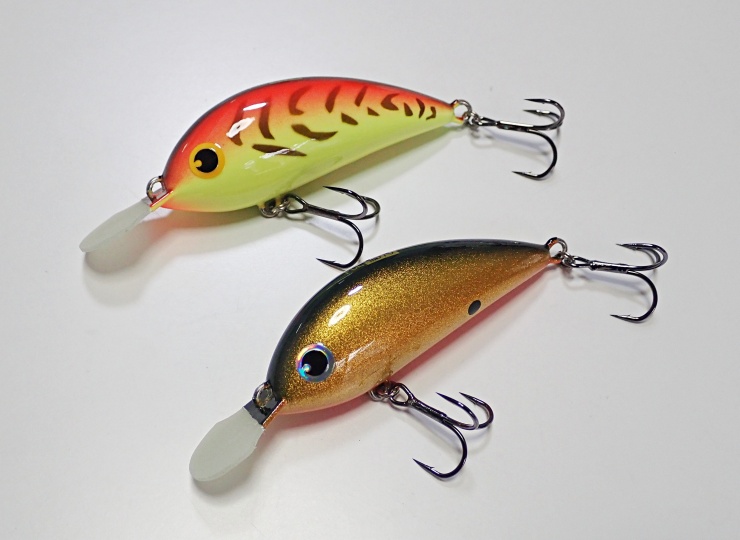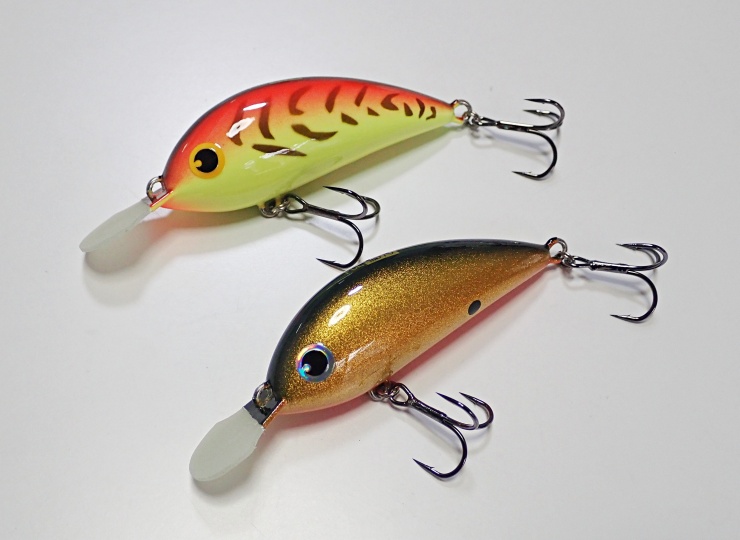 3 years of continuous improvement.
MD series fat minnow.
Although the ginkgo-shaped lip makes it easy to swim, the body volume makes it easy to fly for a long distance.
Intermediate wob and roll type between crank and fat minnow. Of course, you can also jerk.
I personally use it for river seabass, barramundi, and dam lake bass fishing.
Of course, catfish and others will also be taken. slow floating.
| | |
| --- | --- |
| Size | About 70mm |
| Weight | About 12g |
| Type | Slow floating |
| Recommended range | 2.5m |