K2D85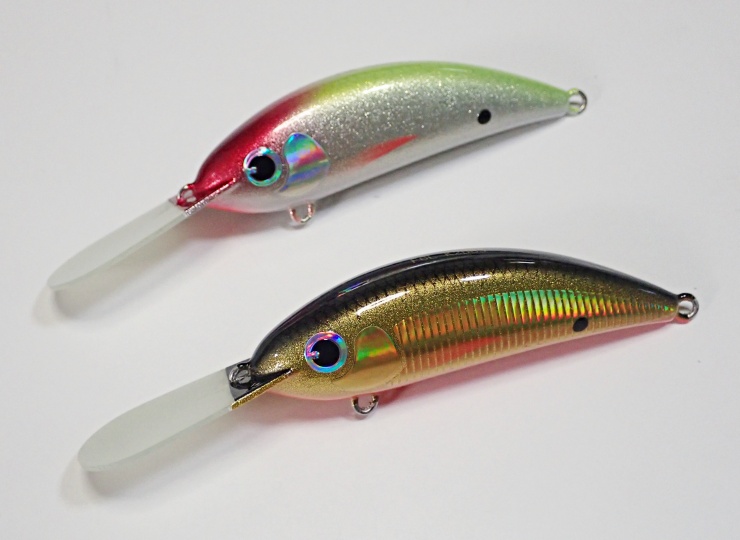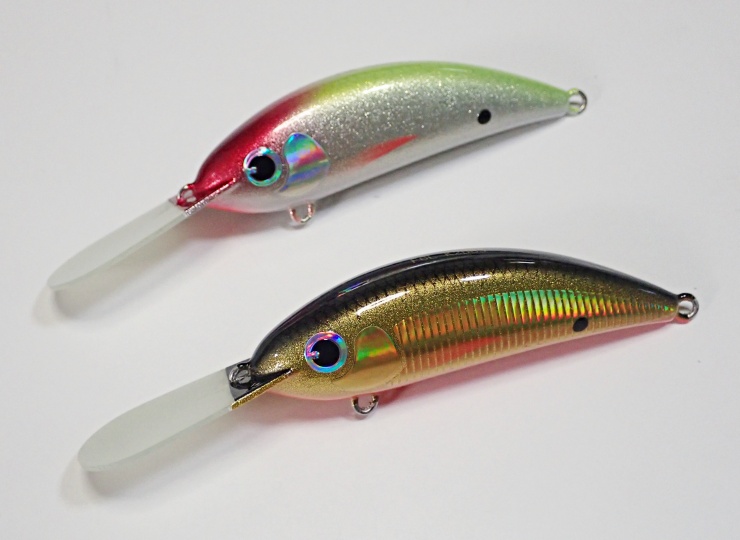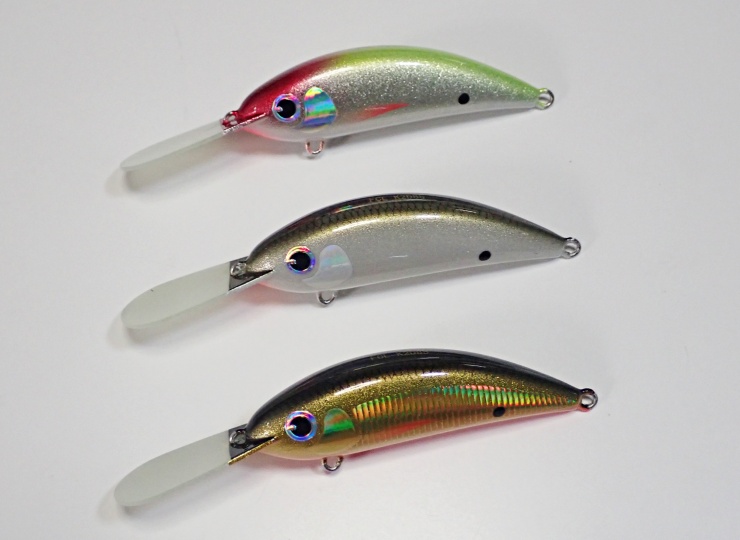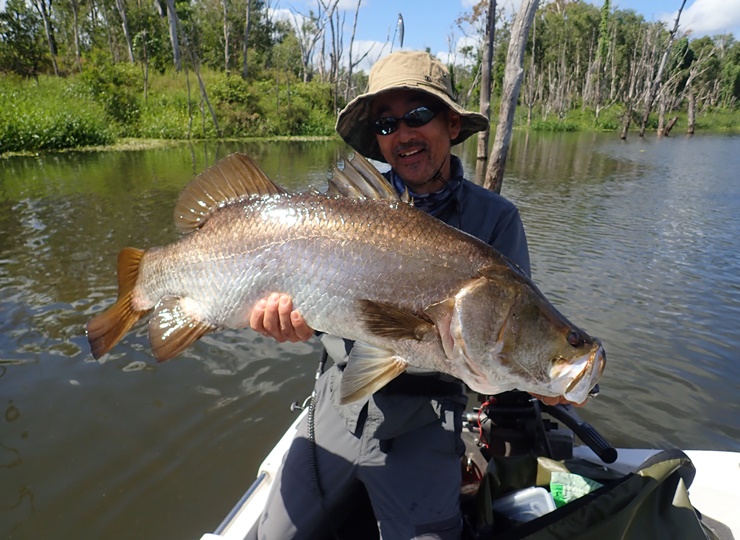 DD jerking plug.
It is made for barramundi.
I have taken care of myself many times.
It is useful because you can carry a big hook on your back.
It is a rapid dive model.
I think the max is about 3m.
It is a large movement of the resistance of the wobble system.
It becomes the base lip slit hole.
Unlike the SAD type, weights cannot be attached.
It has a voluminous body.
It's smaller than the 110T, which is used for the same purpose, but it's reasonably thick.
The maximum depth is about 3m, but the main 2.5 or higher leader is 50 to 70 pounds and the hook is a thick hook, so if it is for bass, the result may be a little different.
| | |
| --- | --- |
| Size | About 85mm |
| Weight | About 15g |
| Type | Floating |
| Recommended range | 3m |