SAD80C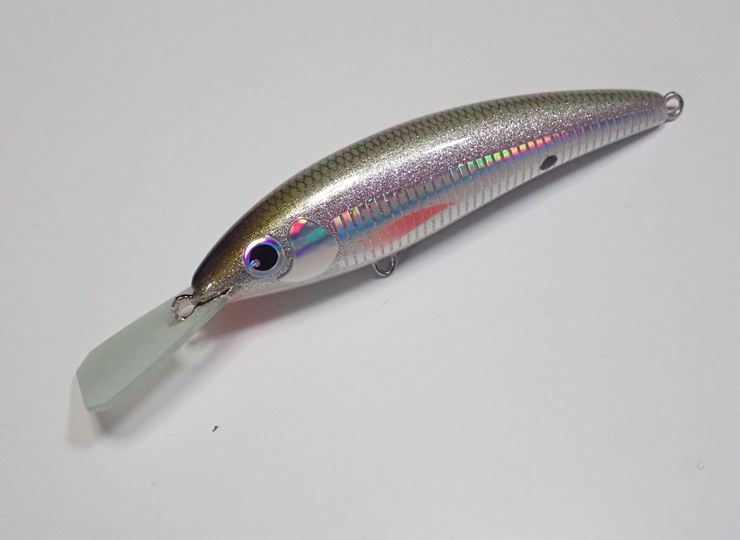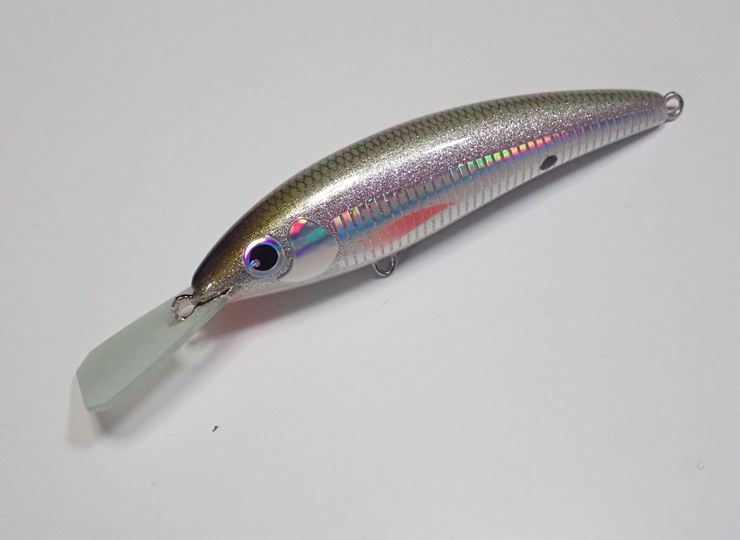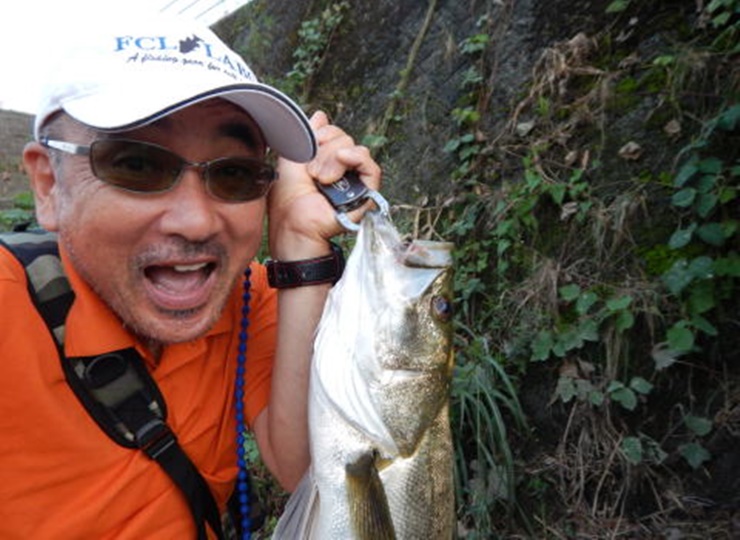 This is a derivative of the 80, adjusted for maximum depth and action with minimum lip area.
It is a lure for fishing in places where scaffolding is high or for fishing that requires depth.
As you know, in fishing, in order to get a better catch, it tends to be more important to pass the lure through the place where the fish is, rather than your own position or the appropriate height of the lure, so it is easy to use in such cases.
It is the best lure for catching fish normally without standing in the river fishing, and for developing fishing with a strong appeal even if it is small.
Maximum water depth around 2.5m.
| | |
| --- | --- |
| Size | About 80mm |
| Weight | About 8.2g |
| Type | Floating |
| Recommended range | 2m |