UC10ft (spinning rod)
Sold Out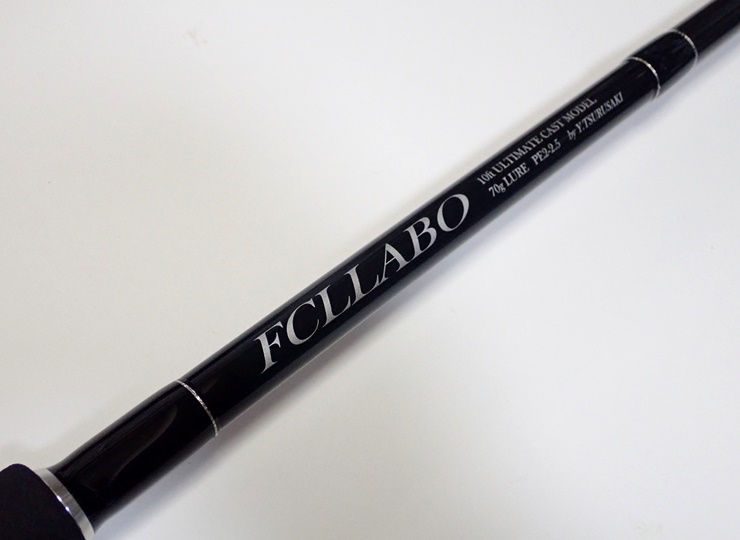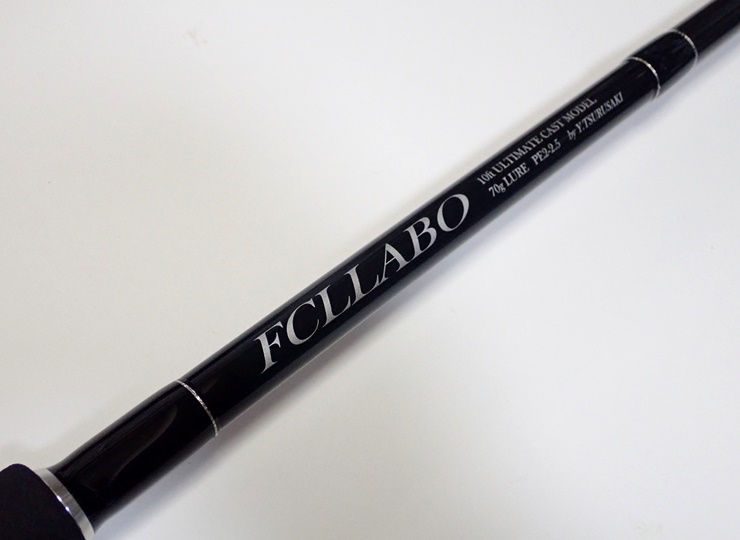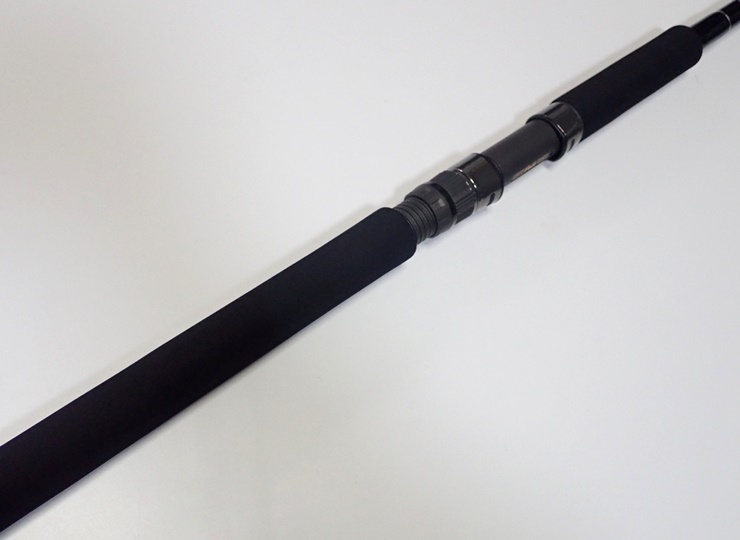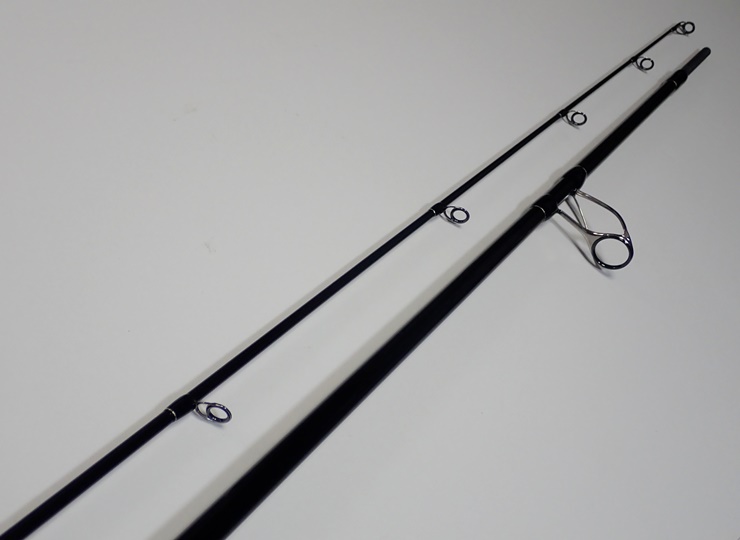 Casting: 70g max, PE2-2.5
Bat 25mm RV start to minimum 10mm
For games that require precision casts and fine sizing.
For accuracy-oriented blackfin seabass, long-distance surf casting, topwater seabass, and migratory fish up to around 3kg.
This is because the 11ft had a clear basic purpose, but the 10ft tended to have more versatility and more basic versatility.
Therefore, we introduced a model that inherited the design of 11ftβ3 last year, and released 10ft as a rod that can withstand a certain amount of situations while giving enough power.
Features from the previous time include DPS SD18 + lock nut and thin grip, reinforcement of breaking point by Inro joint, improvement of swing feeling by slim blank, weight reduction by introduction of nanoalloy. I think the breaking point is greatly increased.
The weight is around 225g, and it is standard equipment on RV25H. 10ft is what we can recommend at the moment.
| | |
| --- | --- |
| Length | 10ft |
| Weight | About 225g |
| Sections | 2 piece |
| Closing size | About 156.5cm |
| Cast weight | MAX 70g |
| Recommended reel size | Daiwa 4000 |
| Recommended fishing line | PE #2 ~ 2.5 |
| Guide setting | Butt RV φ25 ~ Top φ10 |
| Reel seat | DPS SD18 + lock nut |
| Fore grip length | About 11cm |
| Rear grip length | About 35cm |
| Length from reel foot to top | About 264cm |
| Length from reel foot to end | About 42cm |