UCB81EXT H Blue Model (spinning rod)
Sold Out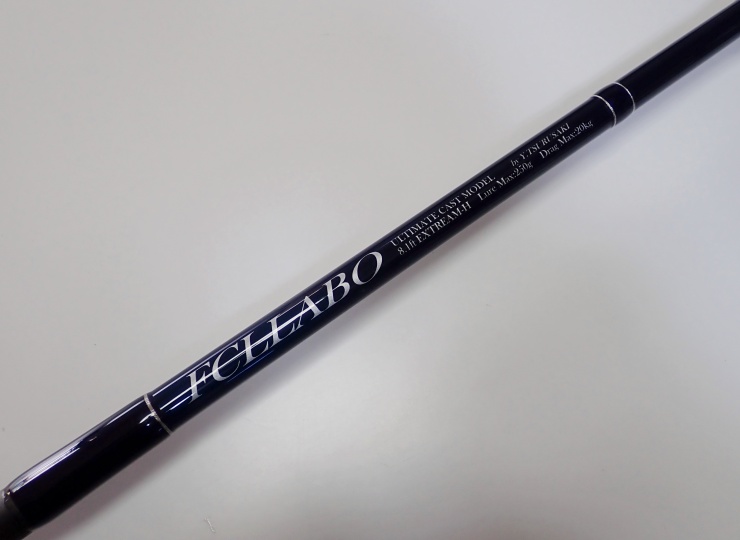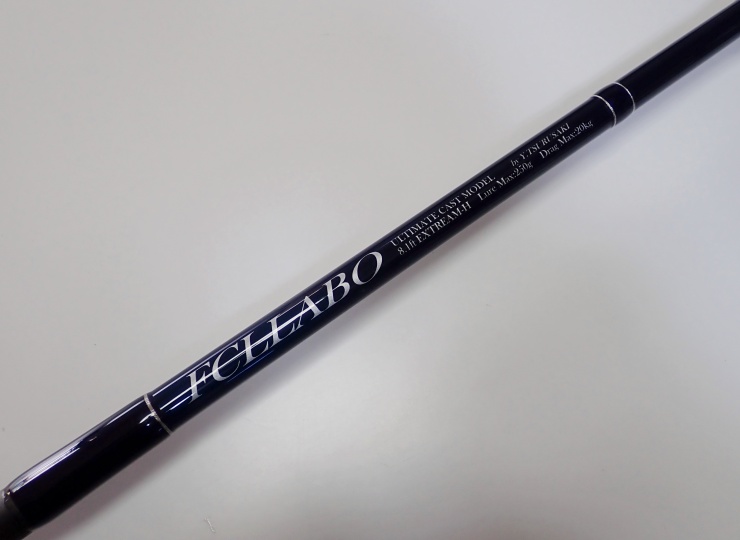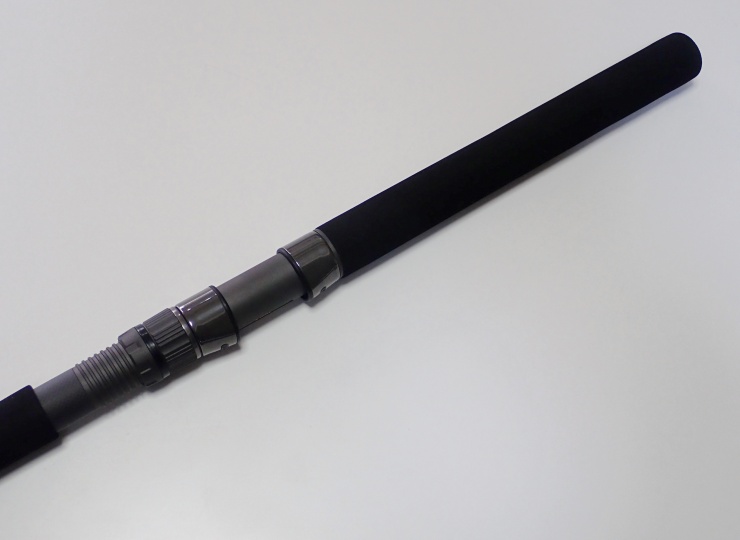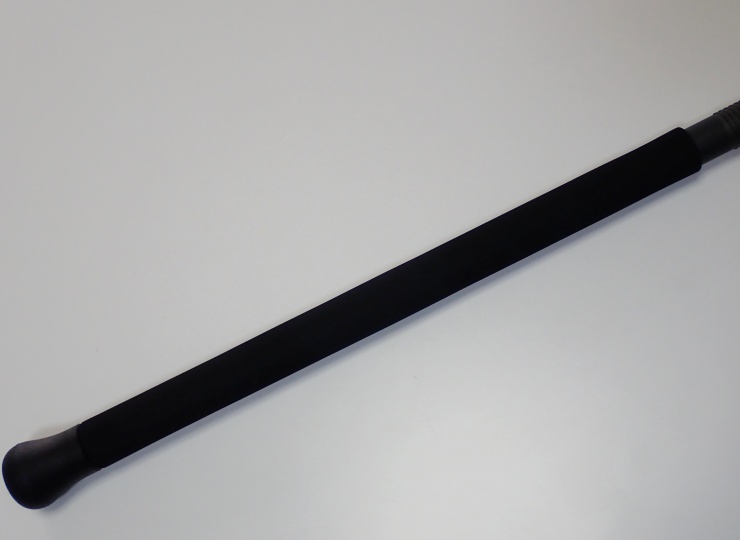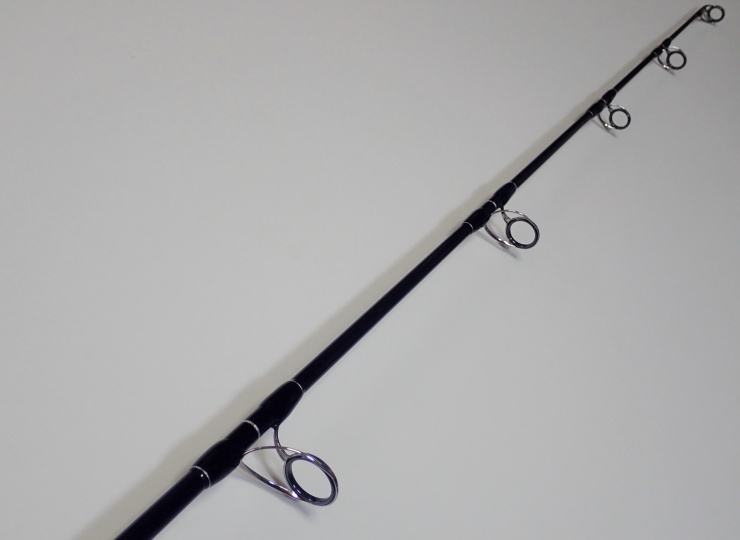 Perfect for those who like pain, want to catch a hooked fish, and believe that big fish will eat big plugs.
UCB81EXT H is designed for big plug for GT while UCB78EXT of equivalent power is designed for tuna.
---
* Regarding the power of the FCL boat casting rod
・UCB78EXT
・UCB81EXT H = ・UCB7.10EXT H
・UCB81EXT MH = ・UCB85EXT
・UCB81EXT = ・UCB83EXT
・UCB74
・UCB73M
・UCB73L
They are arranged in descending order from top to bottom.
If the cast upper limit is not specified, please think that it is up to about 300g.
However, the cast feel itself is slightly different.
The GT type 81 model is for plugs and is a little stiff.
In the case of 78, it is made for fights where the burden of tuna, etc., that thrusts downward is heavy.
This takes into consideration the burden on the body because the fight time is long.
| | |
| --- | --- |
| Length | 8ft1in |
| Weight | About 393g |
| Sections | Butt join |
| Closing size | About 177cm |
| Cast weight | MAX 250g |
| Recommended reel size | Daiwa 6500 |
| Recommended fishing line | PE #10 |
| Guide setting | Butt φ40 ~ Top φ16 |
| Reel seat | DPS SD20 + lock nut |
| Fore grip length | About 23cm |
| Rear grip length | About 43cm (including spacer and end) |
| Length from reel foot to top | About 195.5cm |
| Length from reel foot to end | About 51cm |