SAD60FR (with snap)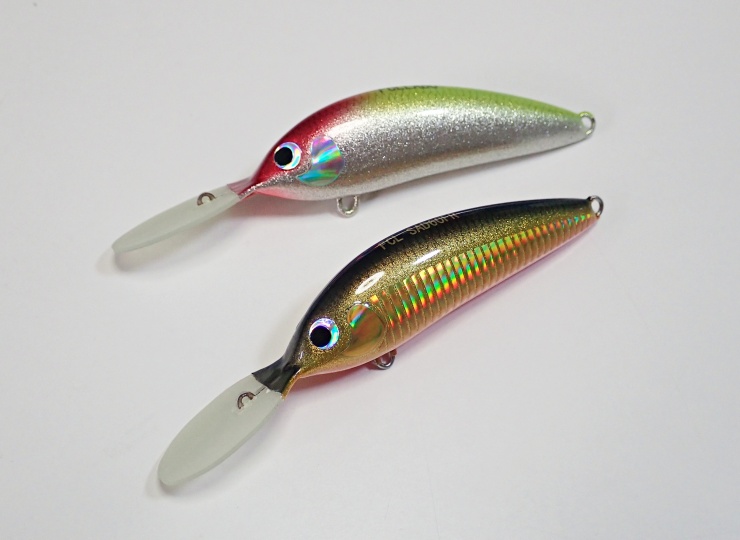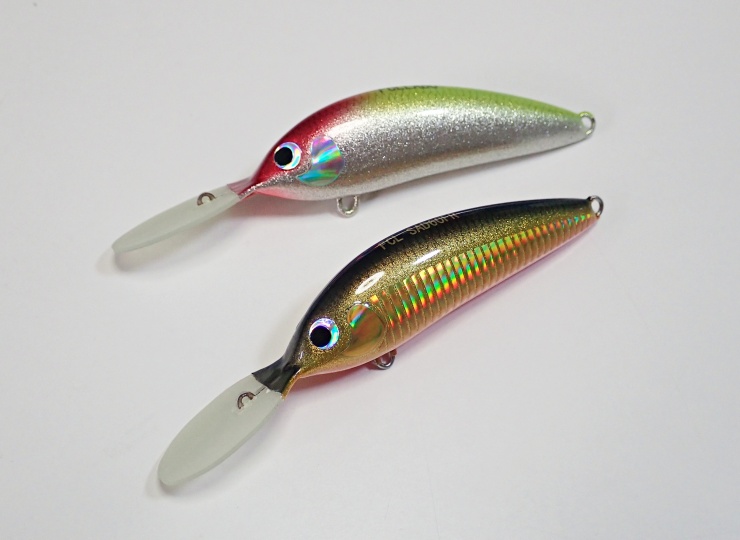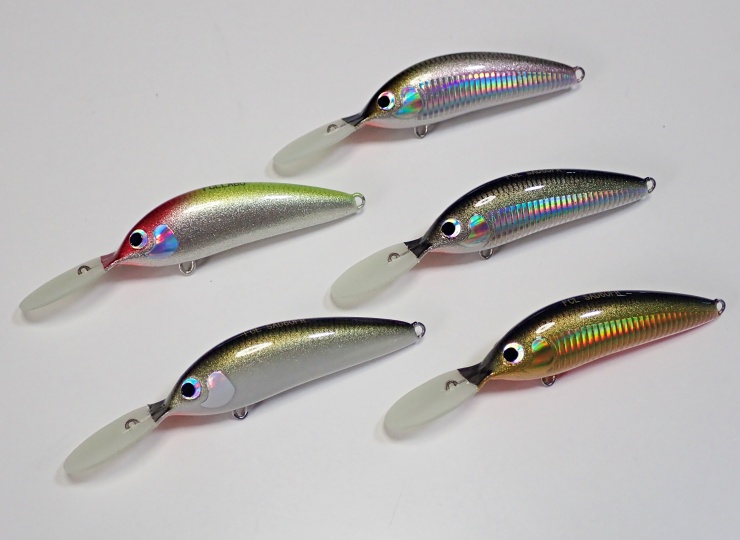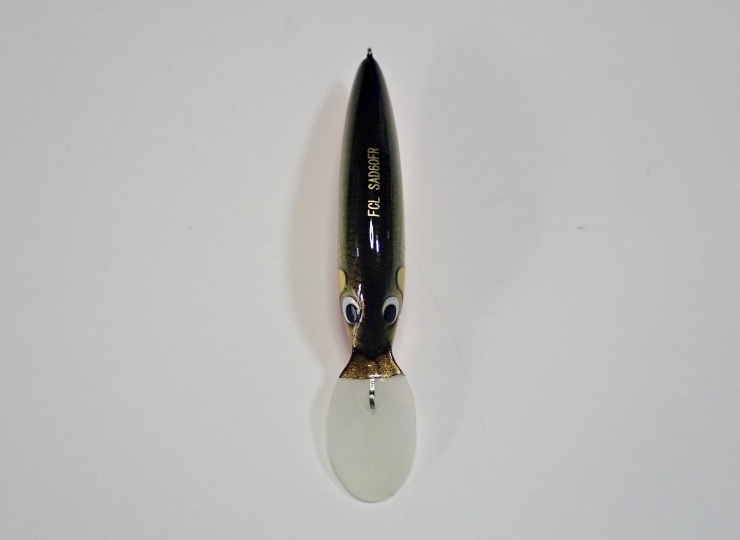 The concept is to suppress the bending of the base lip during high-speed operation, and to make it vibrate with a good response.
Assist deformation with SUS304 laser punched metal plate. As a result, the neck, which was a weak point that could not be shaved, can be made thinner, so both sharpness of action and stability have improved.
This lure is not wire thru for mechanical reasons. I don't think it's a problem for normal fishing.
However, it is strictly prohibited to raise a fish by holding the lip part. Please be careful with this series in general.
This product is designed primarily for movement and swimming depth. When catching fish, please net in or raise slowly.
| | |
| --- | --- |
| Size | About 57mm |
| Weight | About 4.5g |
| Type | Floating |
| Recommended range | 2.5m |