UC10.3ft β single foot model (spinning rod)
Sold Out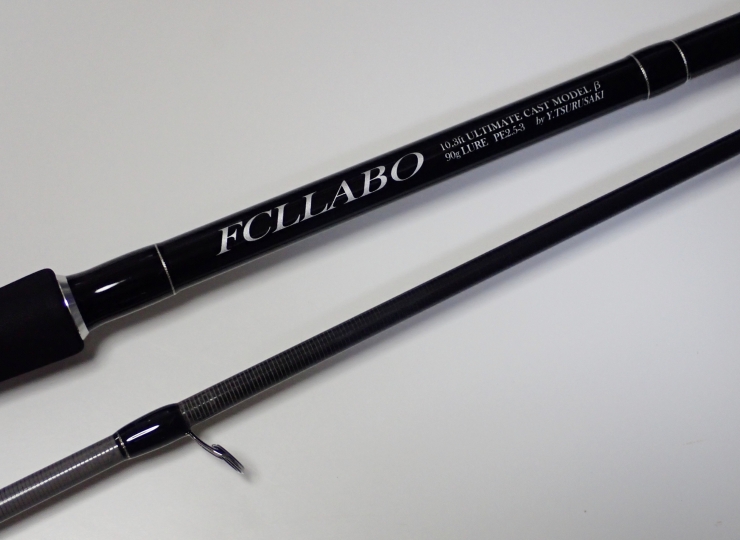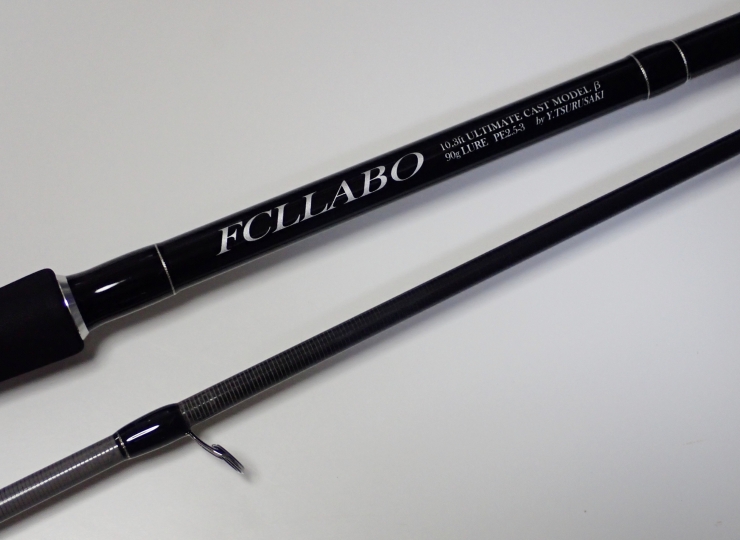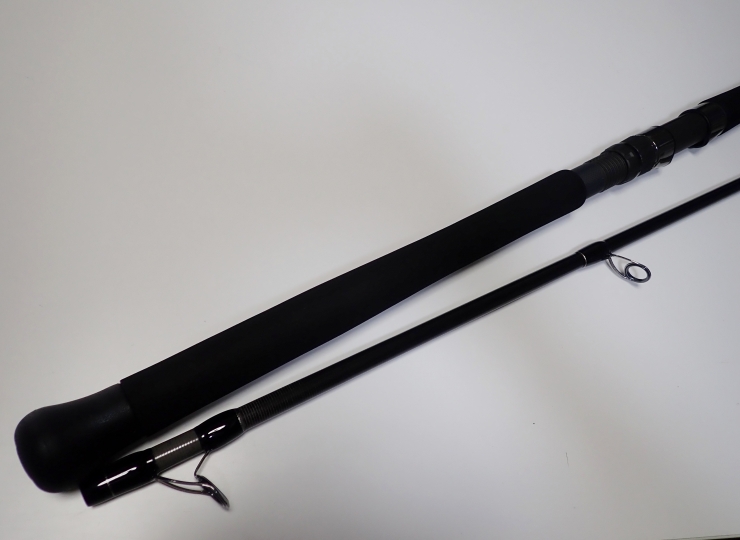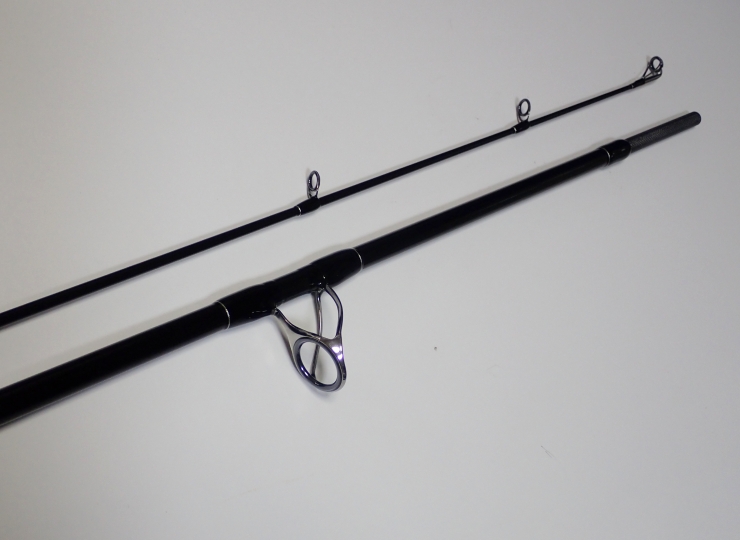 Introducing the 10.3ftβ single foot model. (W foot guide x 2 and other single specifications)
Power version of β3.
As a blackfin seabass rod, it is made for the purpose of making fishing in bad weather easier.
The weight on the tip side is about 3 to 4 grams lighter than the W foot specification, making it easier to handle.
Recommended for those who want to mainly target blackfin seabass and some yellowtail as well.
The top power of 10.3ftβ itself is close to 98PRO-H and 10PRO, but minnow casting and operation are barely possible.
True round 115mm, HRTM135A, SPPSlim110 and above.
Of course, poppers and pencils can also be cast.
It can be used up to CC28, JD-P170, NASUP150, TBOSlim155, and SC180, so it is also useful as a beach patrol rod that does not limit fish species.
The matching reel is a Cardia 6000LT class reel.
PE2-3 specification.
As for the characteristics of the rod, the 10.3fβ has the same stickiness and hardness as the β3, making it a versatile fishing rod on the beach.
| | |
| --- | --- |
| Length | 10ft3in |
| Weight | About 290g |
| Sections | 2 piece |
| Closing size | About 162cm |
| Cast weight | MAX 90g |
| Recommended reel size | Daiwa LT6000 |
| Recommended fishing line | PE #2 ~ 3 |
| Guide setting | Butt RVSG φ30 ~ Tip KW20 ~ other single Top φ10 |
| Reel seat | DPS20 + lock nut (up lock) * Adopted a new seat with an assist nut |
| Fore grip length | About 12cm |
| Rear grip length | About 36cm (including spacer) |
| Length from reel foot to top | About 273cm |
| Length from reel foot to end | About 43.5cm |